We left the last post with the question "what is meant by universally inherent characteristics?"
That's right.
A universally inherent characteristic is simply a characteristic inherent to a thing that can be found every time that thing, or category of things, is observed.
Ugh!
Let's use the process input as an example, and define it as follows: it is anything causal, either necessary or unavoidable, to the desired outcome of the process. All processes are fueled or supplied by a small and select group of inputs: materials, energy, information, machines, personnel and environment.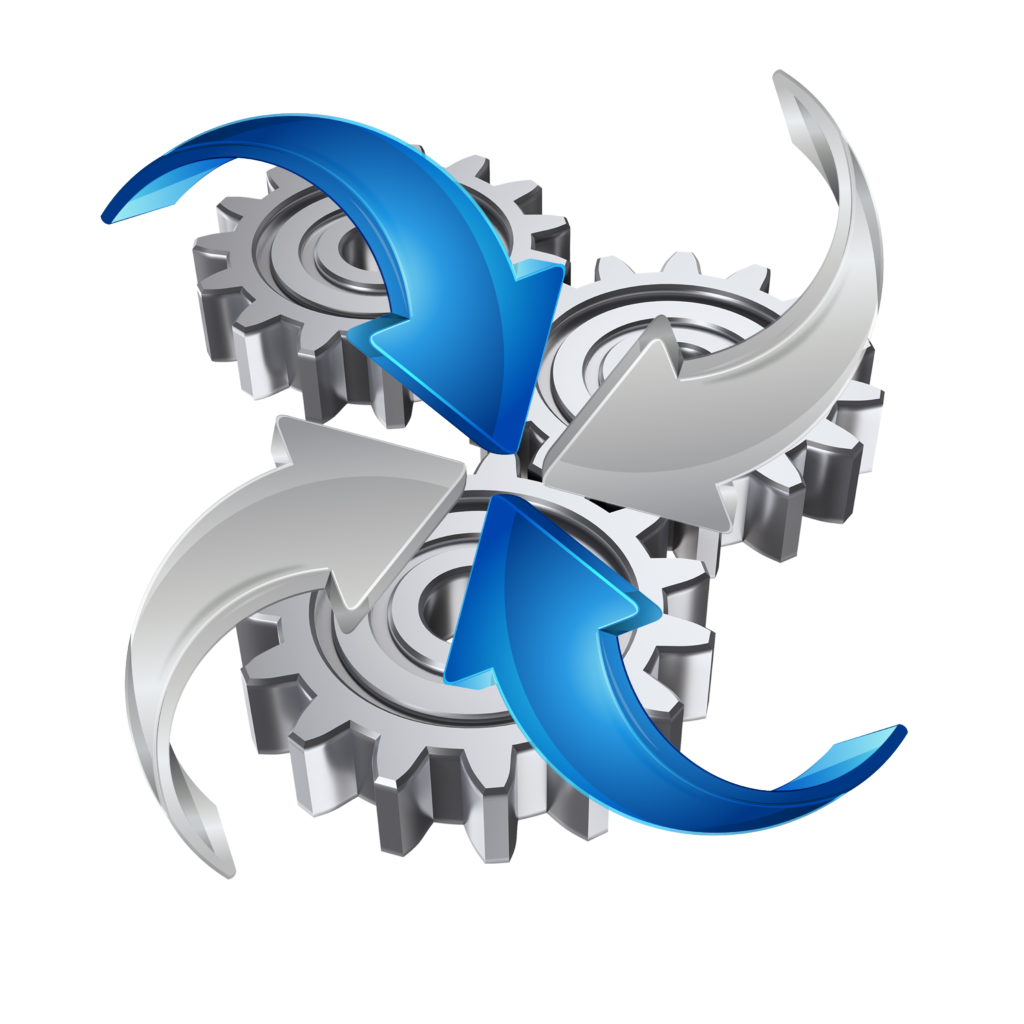 Since all process inputs fall into one of these six categories, then that would make the six categories universally inherent to, or characteristic of, all processes. And …
Did you just say the same thing twice, only backwards?
… the six categories of process inputs also share universally inherent characteristics.
What?
Consider this. The six types of inputs just identified all
• originate from an external source
• perform a necessary function
• undergo a change in state
• are defined by requirements and specifications that are measureable and controllable
• are causal to product quality and process performance
They also introduce variation, uncertainty and risk.
My head is hurting again … why do I need to know this?
Understanding this is important because it gives us a generalized view of the process input framework and, therefore, the ability to specify it accordingly. This framework perspective allows us to define and control input characteristics at the onset of process development, when we have the greatest latitude and economic benefit.
Oftentimes processes are developed from the ground up, by trial and error, and process elements are combined and recombined until a desirable outcome is achieved. Then the process is improved for stability, variation, productivity and economy – in this order. This approach results in missed requirements, unacceptable defect rates, late shipments, dissatisfied customers … and a lot of firefighting.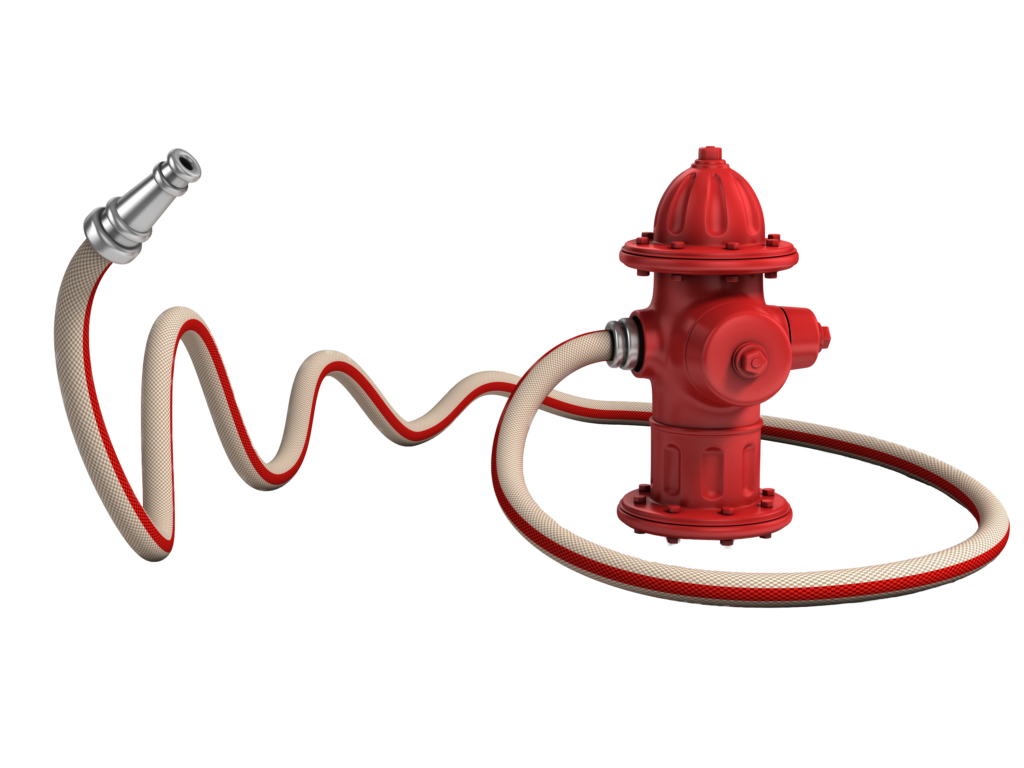 Sounds familiar!!
Simply said, if we understand the nature of process inputs at the scientific level, then we are more likely to develop processes that meet objectives at the point of introduction, without subsequent and intense process improvement efforts to "tie up the loose ends".
Do these "universally inherent characteristics" apply to process outputs as well?
The concept of universally inherent characteristics also applies to processes, process elements and process outputs.
Again, what we're saying here is that all processes share a core set of common attributes and principles. By tapping into this fundamental commonality, through the application of process science, we can quickly identify simple solutions and the means by which to implement them.
You mentioned "abstraction" and "concretion" in your last post. When do they come into the picture?
They just did.
More next time.